Newbury Pharmaceuticals
enters the Nordics with exciting
product portfolio
We are rapidly growing hybrid pharmaceutical company for specialty prescription drugs, innovation and brands with focus on the Scandinavian markets.

We are the local champion and alternative partner to the multinationals. We strive to have a positive impact in the society, bring products and technology that contribute to the overall healthcare system and patient's wellbeing

Our culture is built around deep knowledge, openness and curiosity. We work hard but also know that life-work balance is key for success.

Newbury Pharmaceuticals is building a pipeline of proprietary and licensed products with focus on specialty and branded products in Scandinavia.

Newbury Pharmaceuticals wants to make a difference by offering treatment solutions within areas like oncology, rare diseases and neurology.
Leadership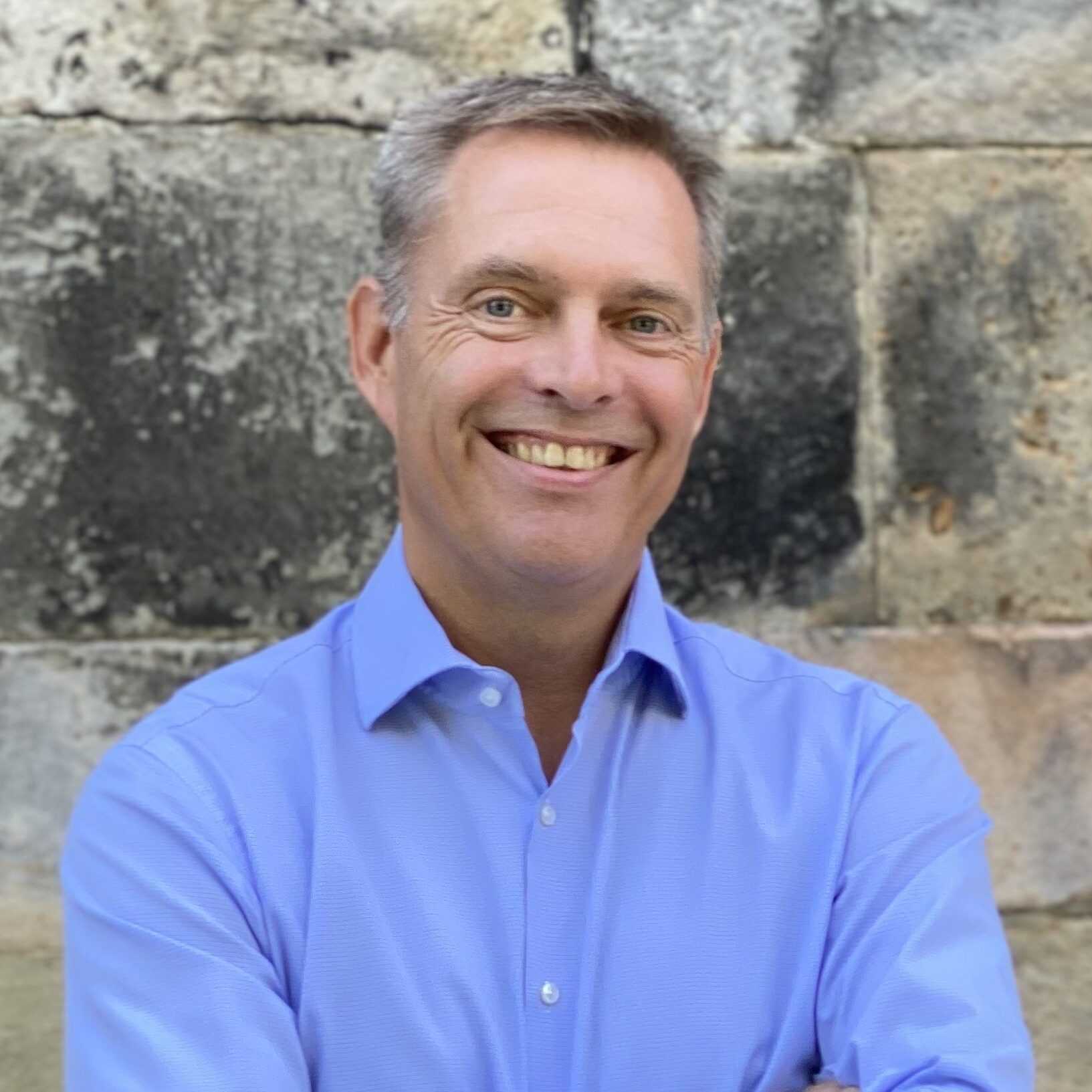 Lars Minor
CEO - Year of Employment 2021
Lars' has long experience in the pharma industry and his previous position was Corporate Vice President for strategy and execution at LEO Pharma.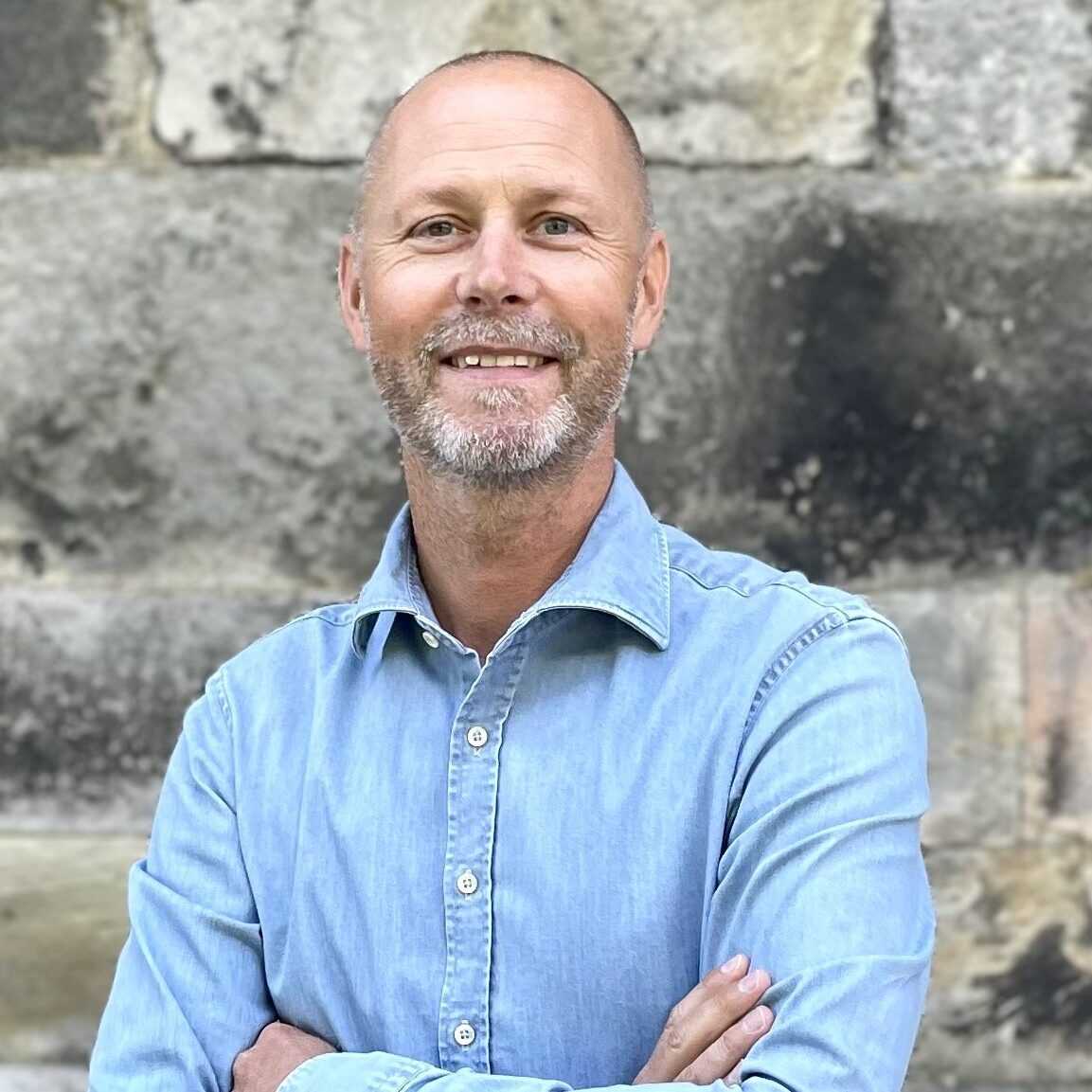 Fredrik Hellqvist
VP Sales & Marketing - Year of Employment 2021
Fredrik has a long successful career in the pharma industry and his previous position was member of the leadership team of Abbvie Scandinavia as well as Business Unit Director of Scandinavia.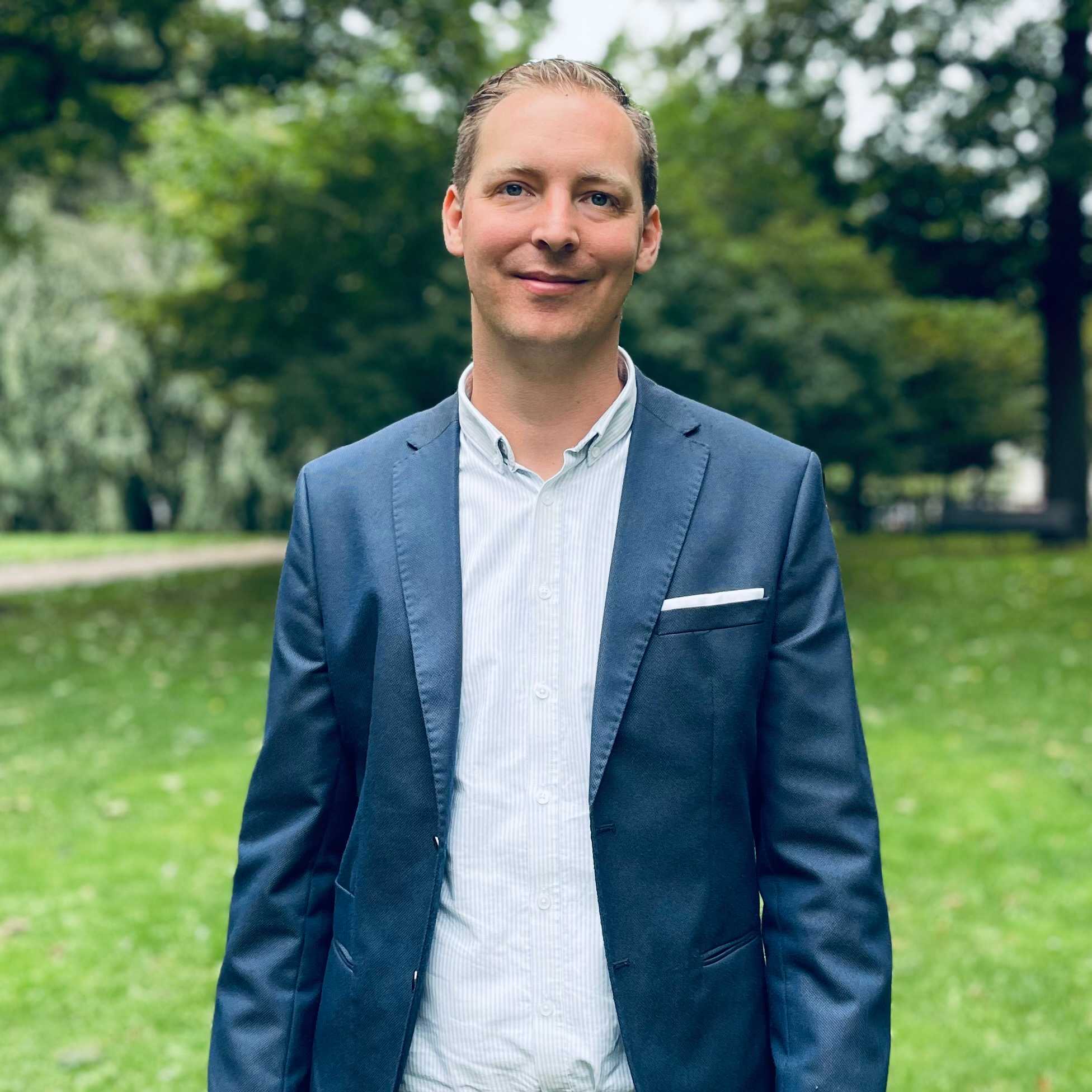 Christoffer Tell
CFO - Year started 2021
Christoffer started his career as an auditor and later continued as CFO within multiple industries included two companies listed at Nasdaq First North in Sweden.
Karl Karlsson
Founder & Executive Chairman - Year of Employment 2020
20 years experience as an entrepreneur, implementing growth strategy and rapid market expansion and his previous position was founder, President & CEO and Board Member of Bluefish Pharmaceuticals.
Portfolio Strategy
Newbury has built a strong portfolio with a total of 30 products. Newbury's existing portfolio is focused on the Scandinavian market with an annual sales value of approximately EUR 800 million.

The portfolio consists of pharmaceuticals from several therapeutic areas with oncology, rare diseases and neurology representing more than 70 percent.

The existing product portfolio will ensure a steady stream of product launches in the coming years. In addition, Newbury has a strong focus on expanding its portfolio of strategically important products.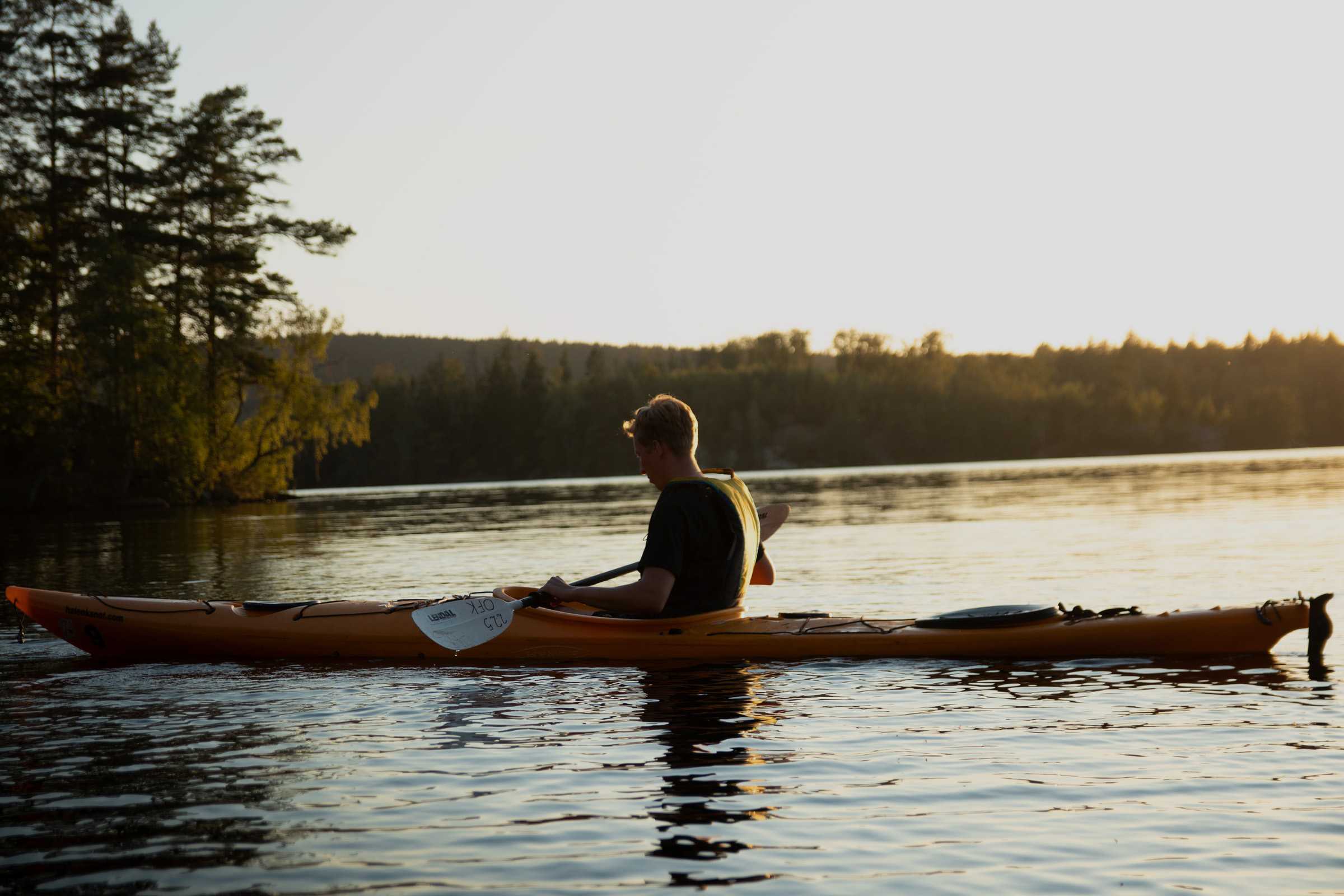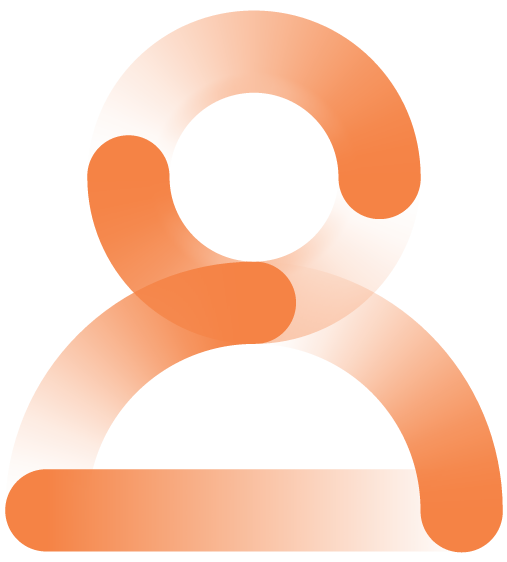 Our culture is built around deep knowlegde, openness and curiosity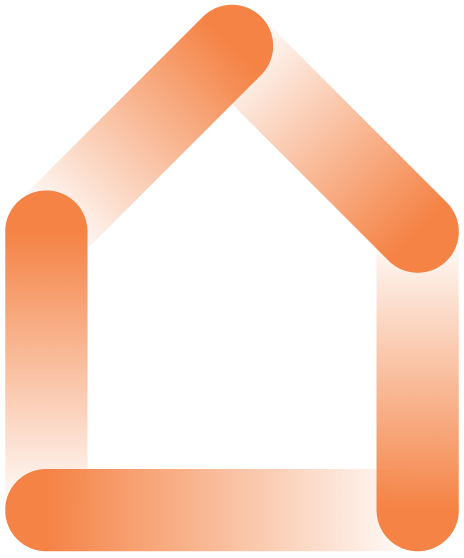 Your local champion and alternative partner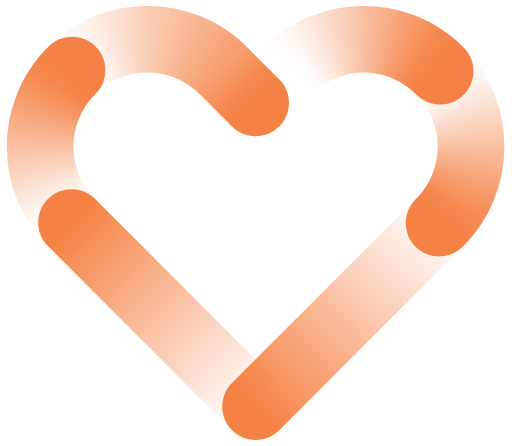 We strive to have a positive impact in the society